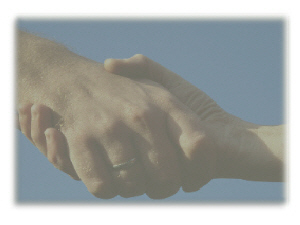 The mission of the Premier Weight Management and Wellness Solutions is to help your organization improve the health of your employees and enhance the work environment for your workers via weight control, healthy lifestyle change coaching, fitness training and wellness.
Our aim is help your company save money by creating a healthy work environment by teaching employees how to implement healthy lifestyle changes into their daily lives.
The PWMWS system will provide you and your employees with a structured, educationally-reinforced approach plus the appropriate tools needed for effective weight management and to live healthier, which means reduced healthcare cost and absenteeism for you the employer as well as some of the following results.
Increased Productivity
Enhanced Employee Self-Esteem
Increased Employee Energy and Morale
Decreased emergency room and/or unplanned doctor and hospital visits
The program can also lead to decreased insurance premiums and can provide increased long term savings for your organization by reducing the severity of disability and associated insurance costs by professionally coaching and personally training your employees to be healthier.
Since around 2002, "Obesity Has Topped Smoking for Medical Costs," with bulk of this expense being paid by corporations.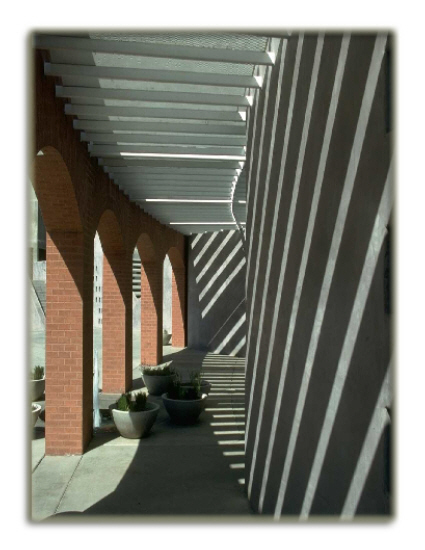 The direct medical costs associated with physical inactivity was $29 billion in 1987 and nearly $76.6 billion in 2000. The annual cost of obesity in the United States is now over $150 billion.
Why partner with PWMWS to address overweight and obesity in the workplace?
Overweight and obesity typically affects people during their most productive years of life
Our current health care system has not been properly structured to prevent or address the issue of obesity and its associated health conditions.
Healthy lifestyle change along with effective weight management will be necessary for individuals to be successful at combatting this highly manageable and preventable health condition.
We can help provide your company and employees the appropriate structure, support and guidance for successful weight control and health maintenance by providing your staff and personnel with PWMWS professionals, who will professionally train, guide, and coach them to their success.
Why partner with Premier Weight Management and Wellness Solutions?



[Click here for more information.]